FISHING LESSONS
Scroll to Bottom for FREE "Almost Daily Weather Report" and "Occasional Fishing Videos" - 3:15- 3:45 ET - or whenever Captain feels like it!
Almost Daily Weather Reports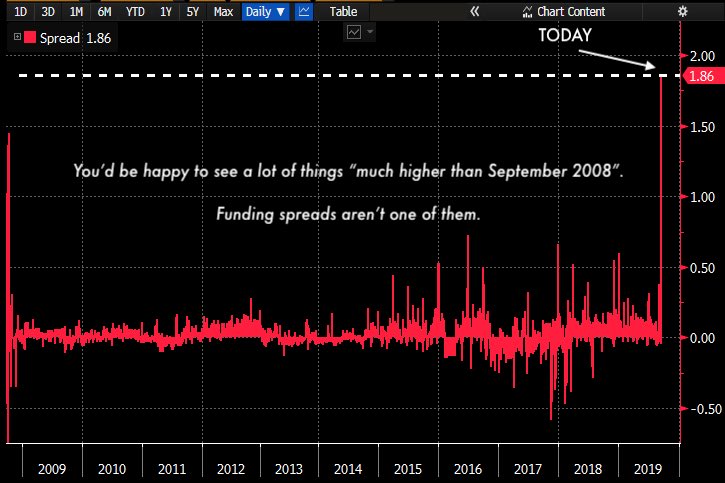 Consider this a Public Service Announcement Read everything Jess of Monday Morning Macro has written if you are serious about protecting your money.  She is "In The Zone" with this whole Repo Madness: ♥ Far Too Little, Far Too Late ♣ Wait, what? You haven't heard...
read more